Hello, I'm Martyna, I came to Lisbon yesterday, from Poland. I'm 29 years old, currently living in Warsaw. Some years ago I graduated in Management in University of Technology in Gdansk. I have some work experience. Lately I started to participate in Erasmus Training Courses and just realized that this is how I can develop myself better as I would like to. That's why I really wanted to apply for this project. I've never been to Portugal before, so it's my first time in Portugal and in Lisbon.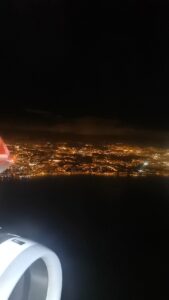 Today was my first day of 9-months project in Rato ADCC  and I would like to share with you how it was like. In the morning I went to the office with other volunteers. The flat is close to the office, more or less 10 minutes walking. During this walk I observed that local people are not in the hurry like it is usually in Warsaw. They walk the children to school, they walk their dogs or they are just sitting and enjoying having coffee in coffee place and talking with other people, the neighborhood seems to be very calm and quiet, far from the tourist attractions of the city center. We started work at 10am, at work I was introduced to everyone in the office. Later João showed me two of most used programs to make videos and graphic edition which are Camtasia and Photoshop. My first task was to learn how to make a plan of creating a short YouTube video tutorial about writing a new note in Jamboard. To create this short video I used Camtasia. I learnt how to add new layers, how to record the screen to present what, how to record the voice and how to add for example annotations, transitions or import media. Today after work I plan to go shopping and to get the neighborhood with Maria.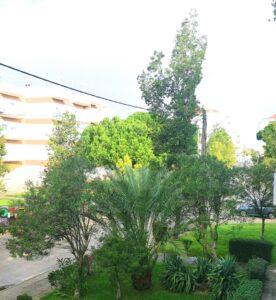 I chose this project because I would like to learn how to make a positive difference in a society, to help people to have a new life opportunities. This project is also a great opportunity to develop new skills for example about creating videos and arts or preparing workshops and work with young people. I decided for project in Portugal because it seems like very challenging because of language barrier and very different life style. I would like to learn about new culture, to learn Portuguese language, and also to use my skills and knowledge to have an impact on society around.