Olá! A lot has happened since my last post. I was so busy that I had no time to write any blog posts. But I took small notes about everything that happened, because I don't want to forget anything about my project in the future. So writing blog posts is a good way to keep track of my time in Portugal and later I'll be able to read everything. Let's continue where we left off..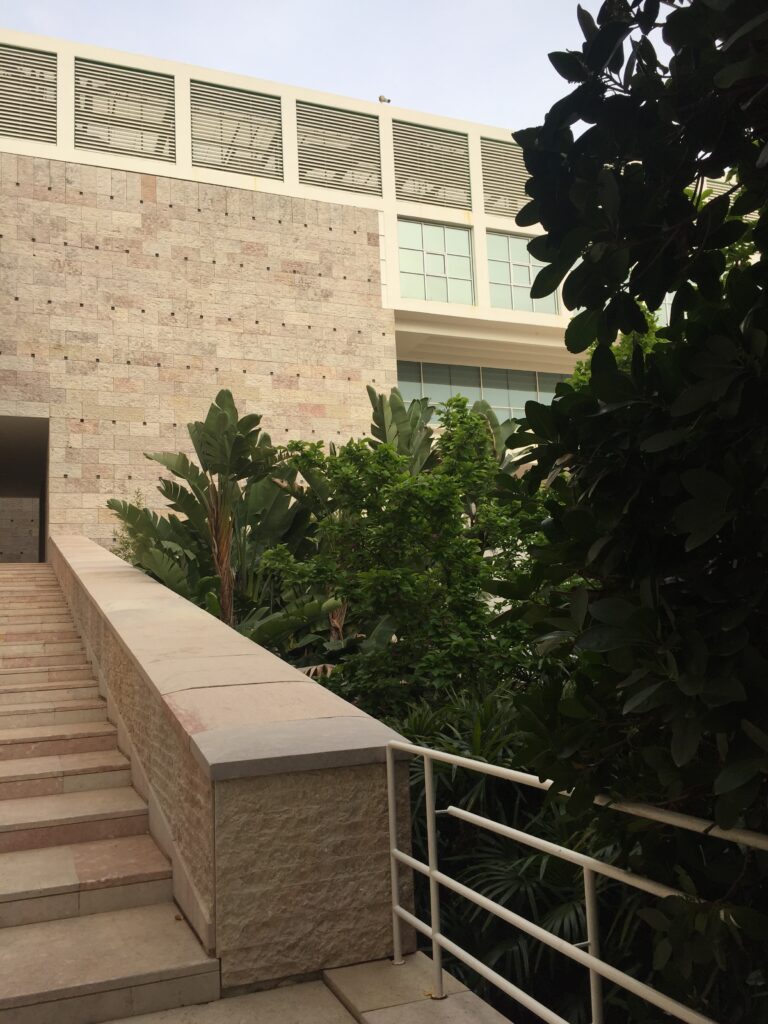 I went to Museu Coleção Berardo at the end of May. I have visited that museum's garden before with Anna and Martyna, but this time I went inside to see the collections. But I didn't have enough time to see all the pieces, next time I'll take more time to visit there. I had a meeting with Laura, Joao and one Portuguese boy called Ruben about Jah Moment on 31st May. That boy didn't come but we had the meeting. Meeting was about a comics workshop. We want to do a Jah Moment about comics with the "altComics" name, and maybe later we can connect altComics and altHuman together.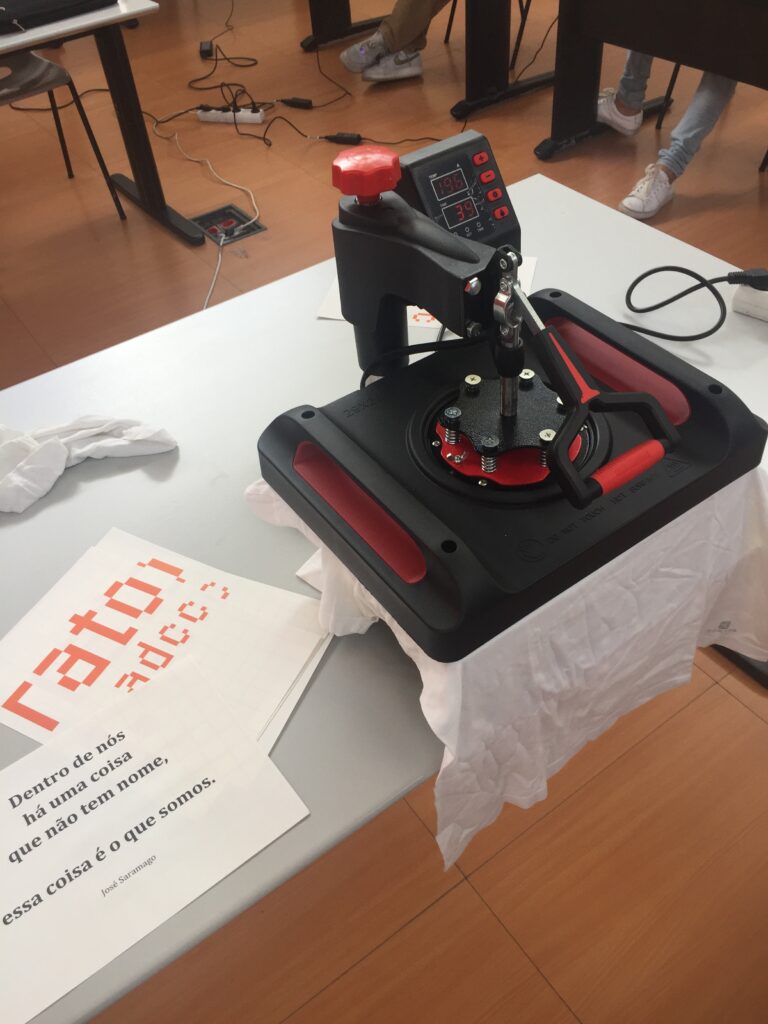 On 3rd June we had the second of Flutter training. Gonçalo and Ines were so nice and helpful, they are so involved with teaching. We learned how to write a recipe with Flutter on DartPad. The other day we used the printing machine for the first time. We had to do some tests before using it on Jah Moment days. We tried different temperatures and different durations to find the best quality for prints. We mostly printed Rato-ADCC's logo, and some quotes of Portuguese writers.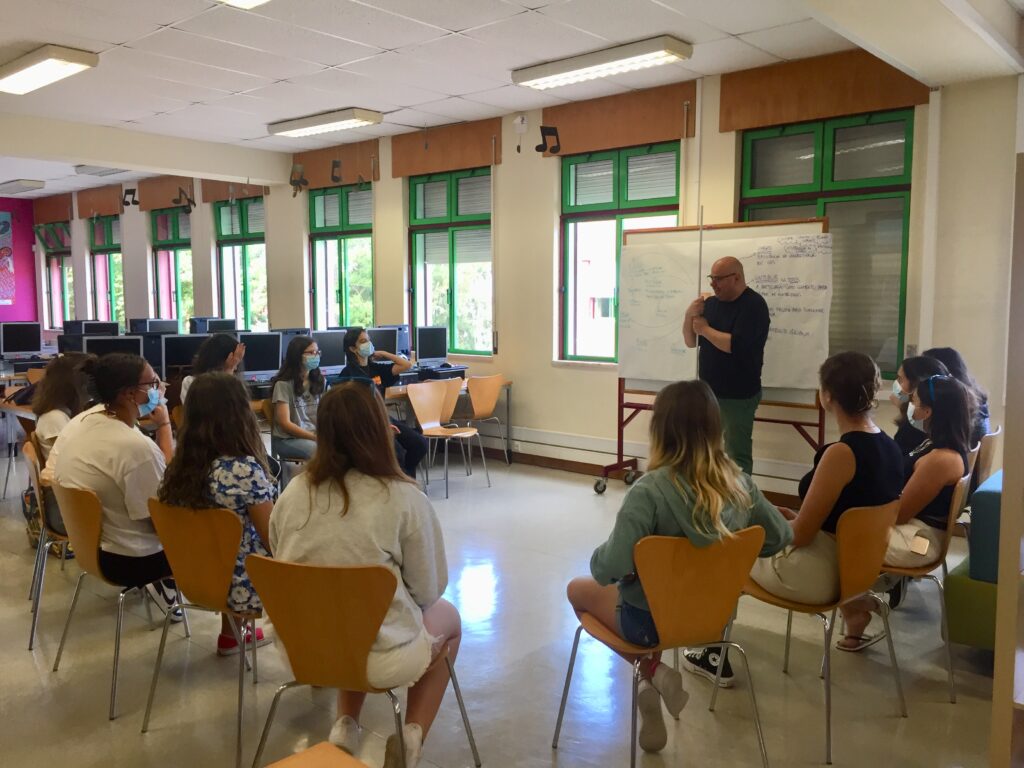 Nuno had a workshop at Escola Básica Carlos Ribeiro on 6th June, so I went with him. The workshop was about one of the Sustainable Development Goals. They talked about Goal 11: Sustainable cities and communities. Then they tried to find solutions to achieve this goal in Seixal, with the participation of young people. Then each group made their presentations about this goal. The next day I baked a cake and brought it to the office. I thought that eating food together will bring people together and we can communicate more. But it wasn't how I expected. In the evening we went to the jazz concert that we always go to.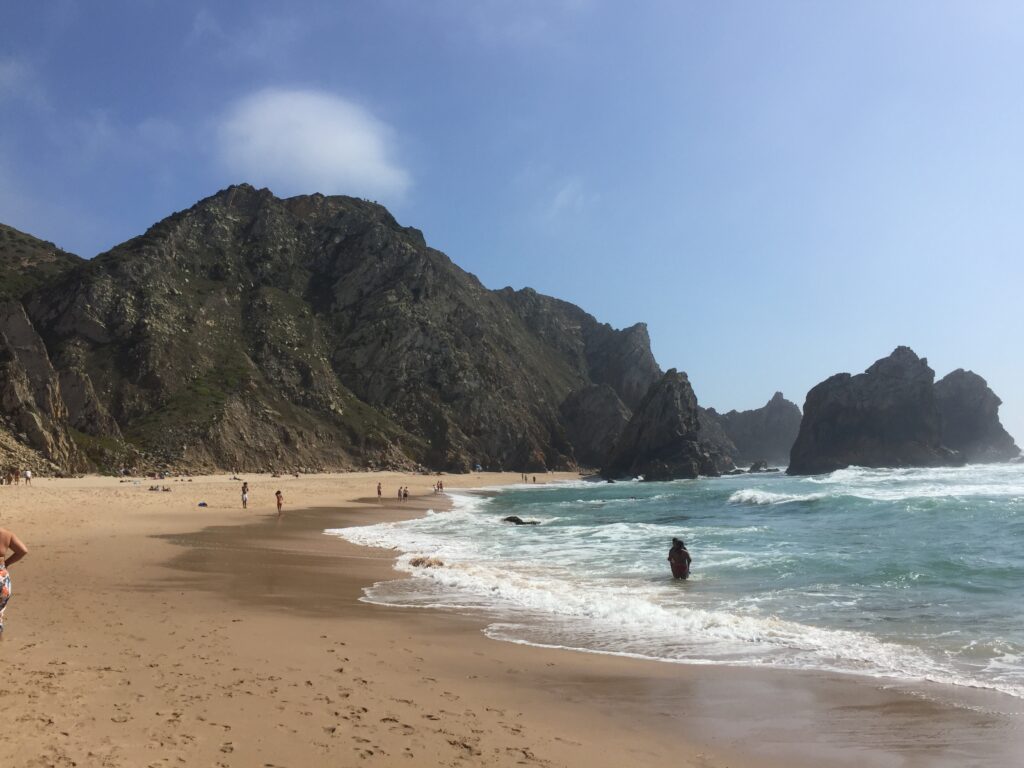 June 10th was a holiday, so we decided to go to Cabo da Roca. We were hiking from Cabo da Roca to the north. We went to Praia da Ursa. The beach and the view were amazing.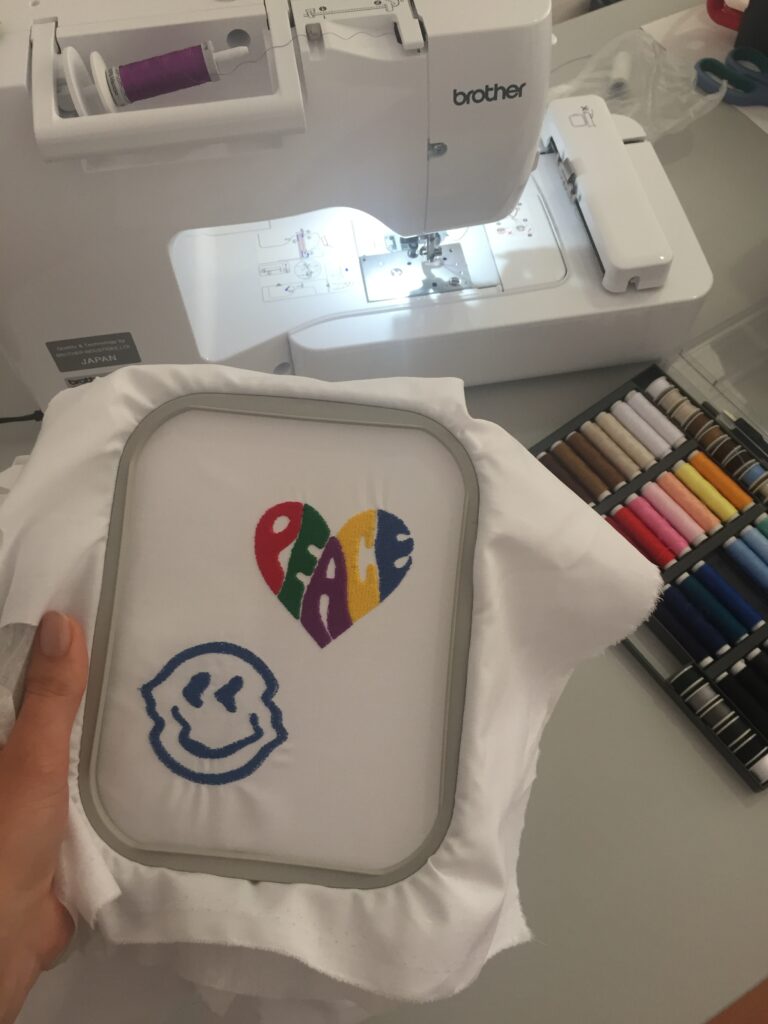 I was using the embroidery machine and exploring it everyday more and more. But generally I was using the designs the machine already has. For me it was so easy and at some point boring even. So I wanted to learn how to embroider the design we chose. I searched it on the internet and I tried to do it. I was so surprised how quickly I learned it, because for me it felt like a big thing to learn and do. But in the end, I learned it only in one day, even less. I used Inkscape software and InkStitch extension for the first time. Preparing the design for the machine takes some time, also I needed to do some experiments to find the best settings for a better result. I was so happy to see the design first on the computer and then in my hands! On that day after work, we wanted to go to Lisbon. When we got off the tram, we saw that boats weren't working. There was a strike on the boat station. Also another day the subway doesn't work in Lisbon, so you never know when you'll face a situation like this. I think these kinds of situations are the difficulties that foreigners can face in Portugal.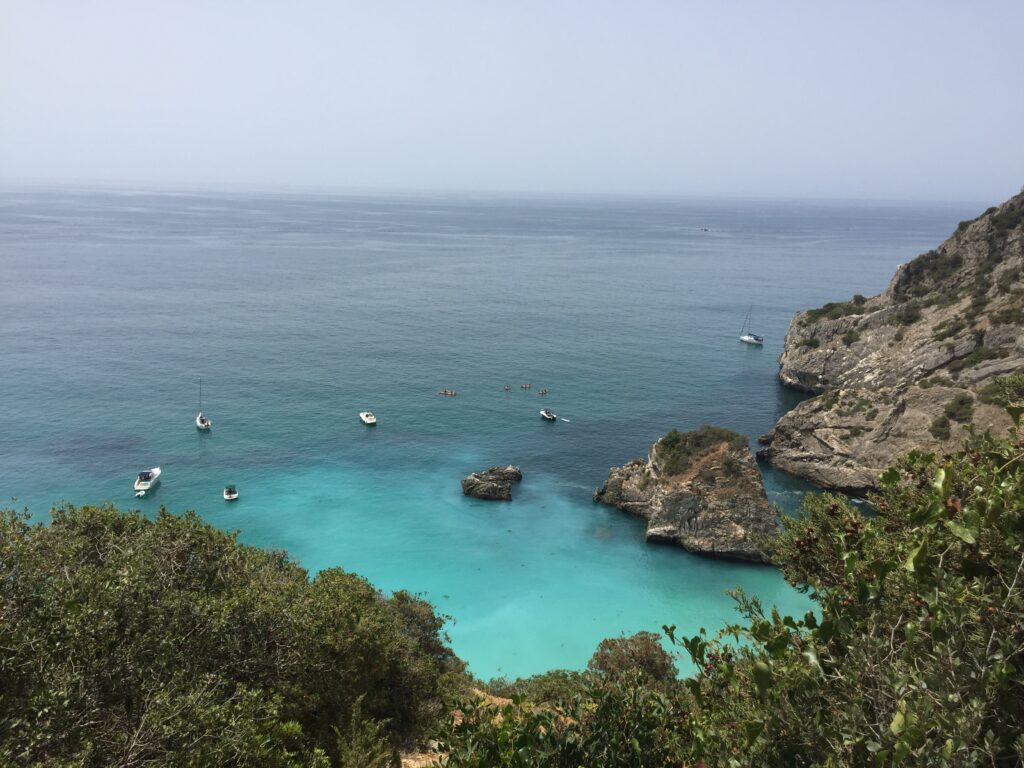 On 13th June we wanted to go to a beach, because the weather was so hot! We decided to go somewhere really cool. So we went to Praia do Ribeiro do Cavalo. That beach was amazing and the road to there was a bit difficult. So it requires so much effort. It's in Sesimbra, and we spend almost 4 hours to get there. And that day showed me the importance of protecting from the sun, again…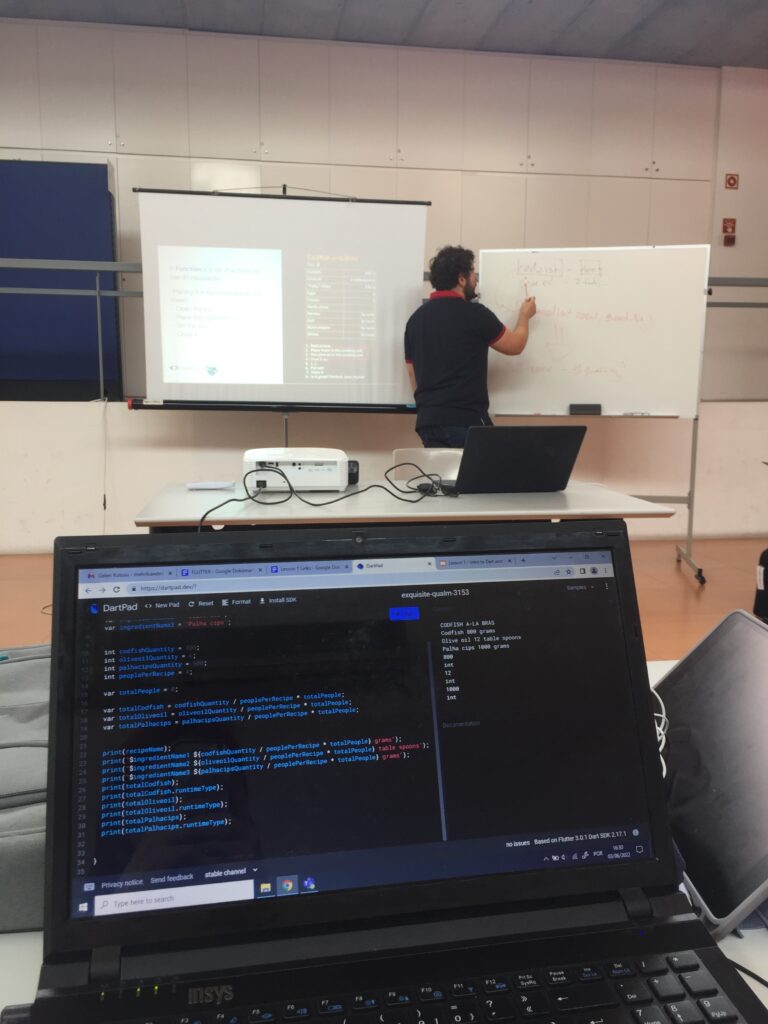 Next day, we had our Portuguese class in the new school building. Escola Secundária João de Barros has a new building, so Herminia (our Portuguese teacher) showed us the building, and then we had our lesson. That week on Friday, we had our 3rd session in Flutter. There was another trainer from Italy, and they showed us widgets. We tried to code with widgets from Flutter's widget catalog. It started to be more complicated but it was fun to learn.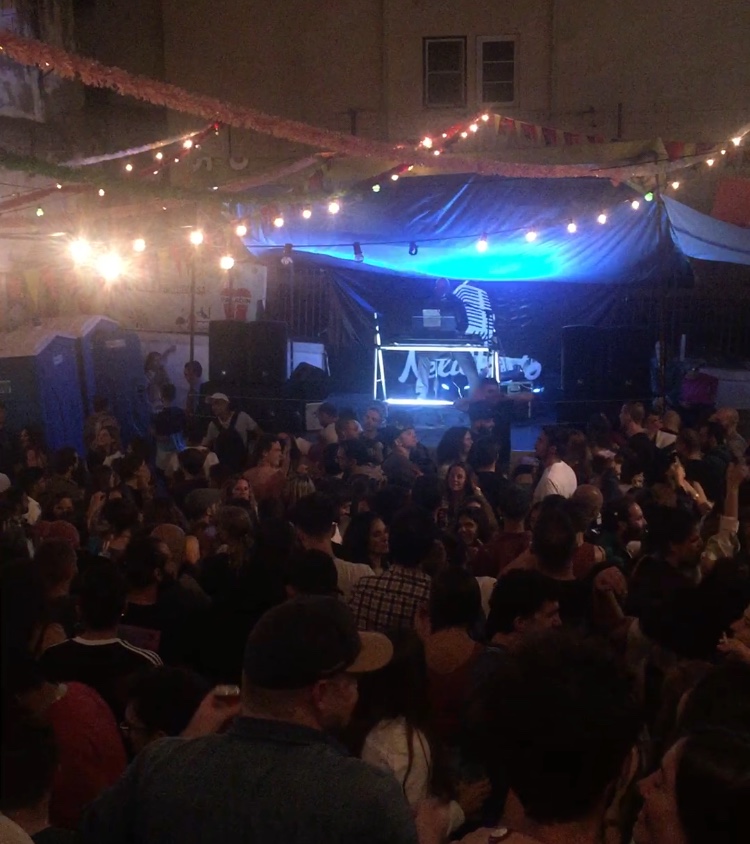 That day after work we went to Lisbon. In Santa Maria Maior we run into lots of concerts in the streets. We met with some of our friends and grabbed a couple of beers. It was a chill night and I like how Portugal is full of surprises, music, and parties…