Olá! My name is Ewa and I'm the new volunteer in Rato-adcc.
---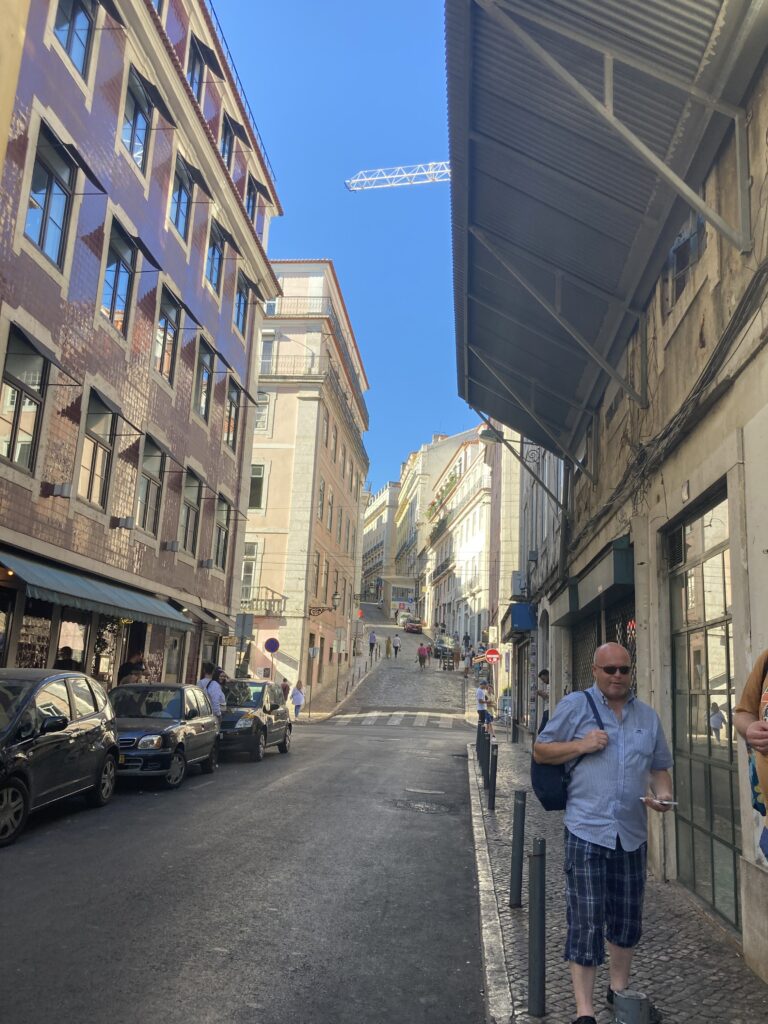 One day I was scrolling through social media when i came across the information about ESC program organized in Portugal. I thought about how much experience such thing could give me, especially that i am a fresh highschool graduate. After some consideration I went with the flow and I applied.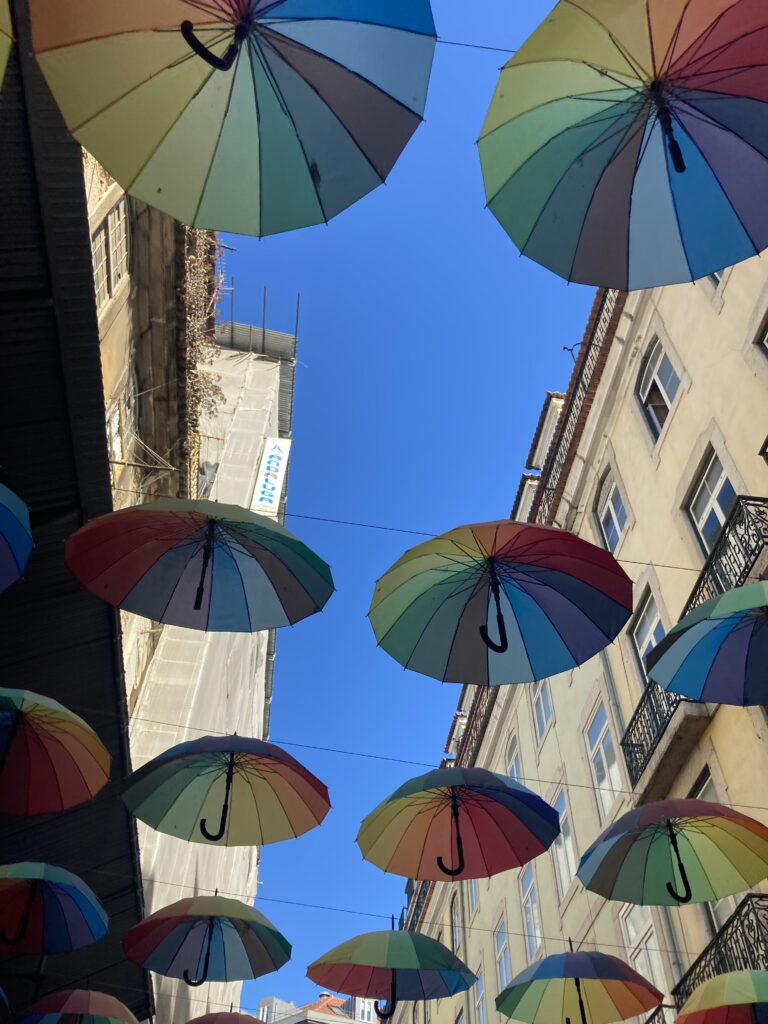 I am a young person who wants to gain experience. This is what the ESC's short-term voluntary service offers. It gives me the opportunity to improve on so many levels. In particular, I can make new friends among other volunteers. They are all so
open and welcoming.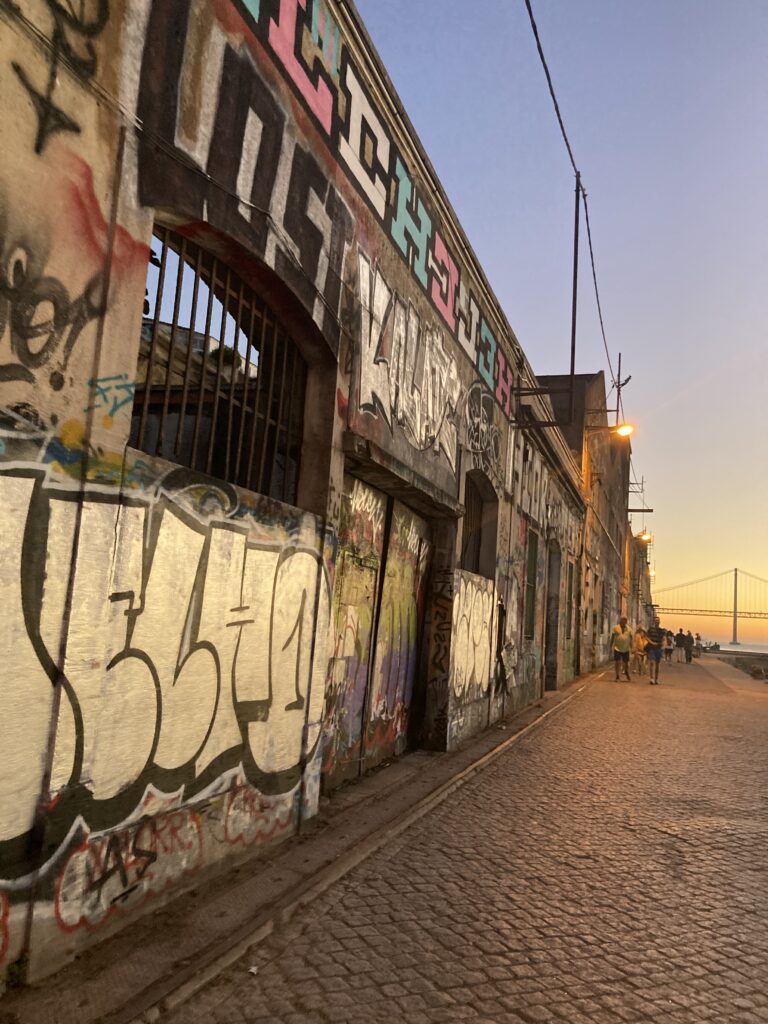 Participating in the programme allows me
to get to know a different culture. I've always dreamt of visiting Portugal, to see its architecture and nature. The feeling that this country gives is indescribable. It has its own rules very different from polish ones. I am really looking forward to getting to know them.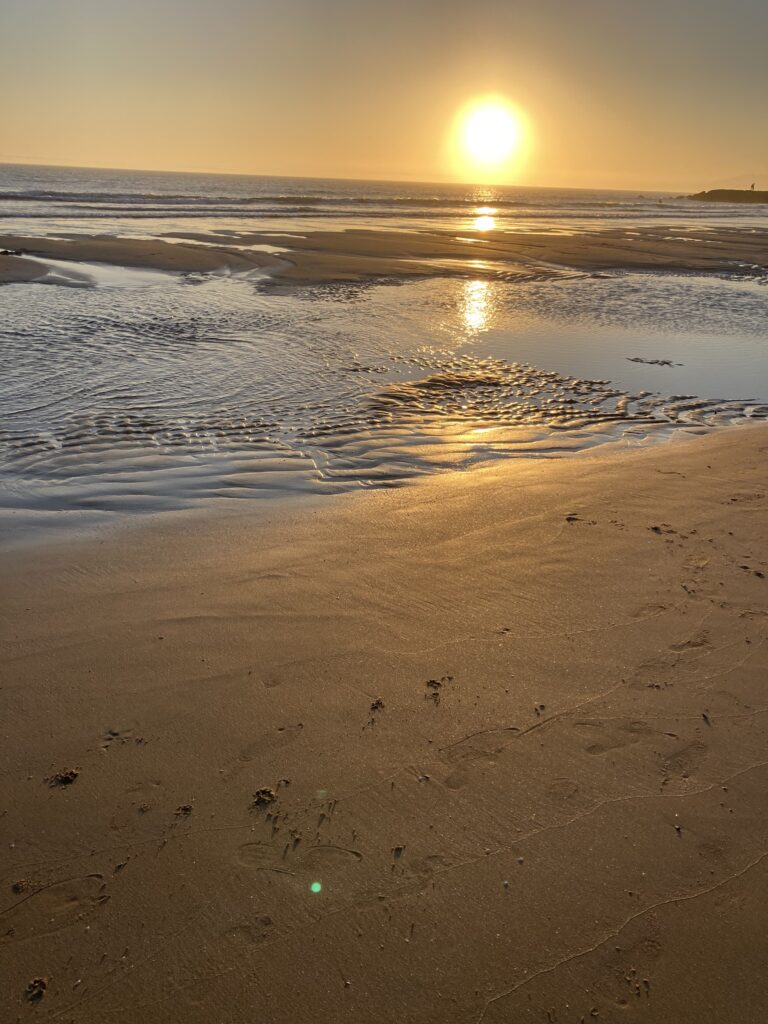 This is my first solo trip of this length. I have a feeling that this country was a great
choice to start with.
I can't wait for my Portuguese adventure to begin!
Do zobaczenia! See you!
---