Olá! I'm Kuba and I just started volunteer in Rato ADCC.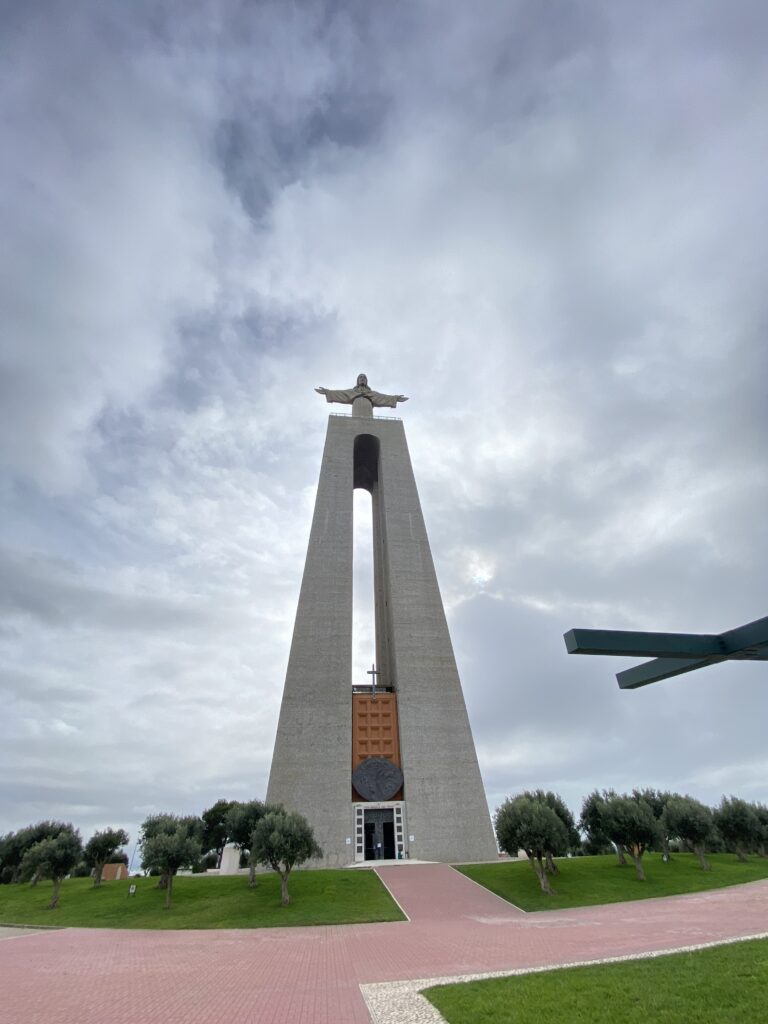 I am at the beginning of my 7 months journey, but let me introduce myself first, I came here from a small village in Poland. I am 19 years old, and I have just finished high school in Cracow. There are some stereotype that every teenager after graduate high school have to go to collage, but I didn't know what exactly I want to do in the future. My friend from school told me about volunteering and after that I was sure that I want to try in this way. I like every sport activities, especially football, but I am also interested about making videos.
After my mature exam, I started working as a delivery man in a local company. I was delivering food and drinks to the social care houses, schools and kindergartens. I was also driving to the people who can't go for a shopping because of the age or just because they can't move. They were buying things that they need by the internet, and I was driving to them with things they've just bought.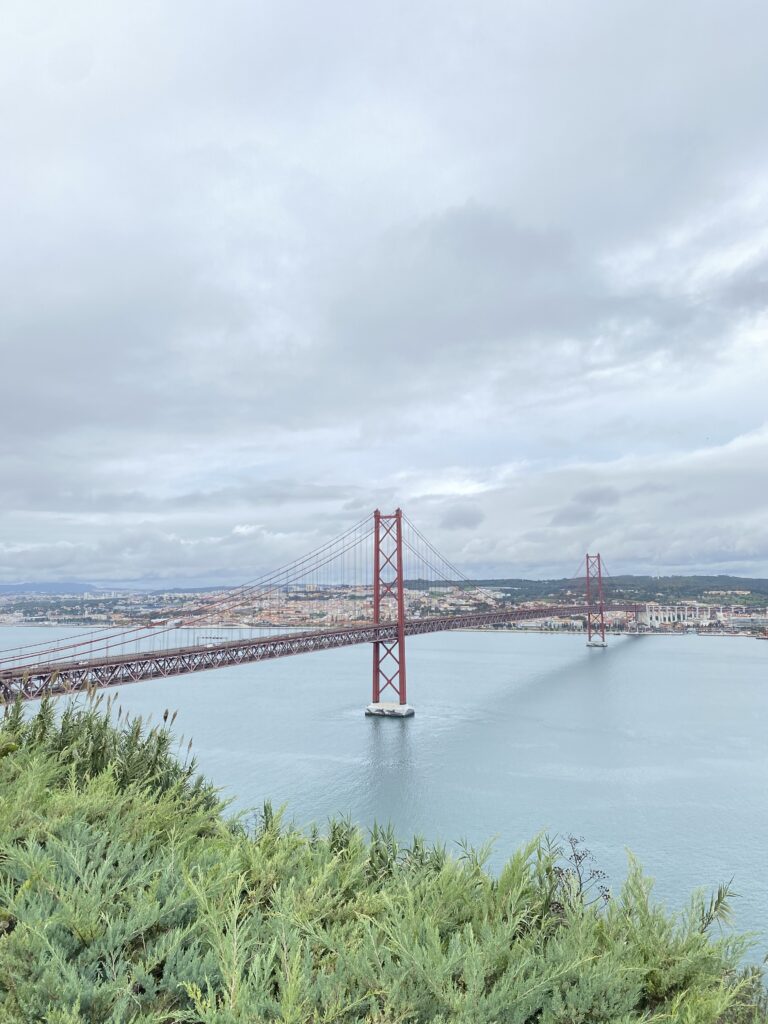 This is my first time in Lisbon and in Portugal. When I arrived, Lisbon was covered by a big smog, so I
almost

saw nothing from a plane. Justyna picked me up from the airport and drove me to the volunteer apartment, then one of the volunteers (Jola) took me on the trip, and she showed me some nice places near to our apartment. It was a long trip and I still feel pain in my legs, but I really enjoyed it.
I chose this project because of the opportunities you have here. I want to meet a new people, improve my English and learn Portuguese and I know that I am in the right place. I also want to know how to make a positive difference in a society and help people to start living a better live. The organization is very open to any ideas, and I am looking forward to working on my first project.
The adventure has just begun, and I can't wait to see what happens next.