Olá a todos!!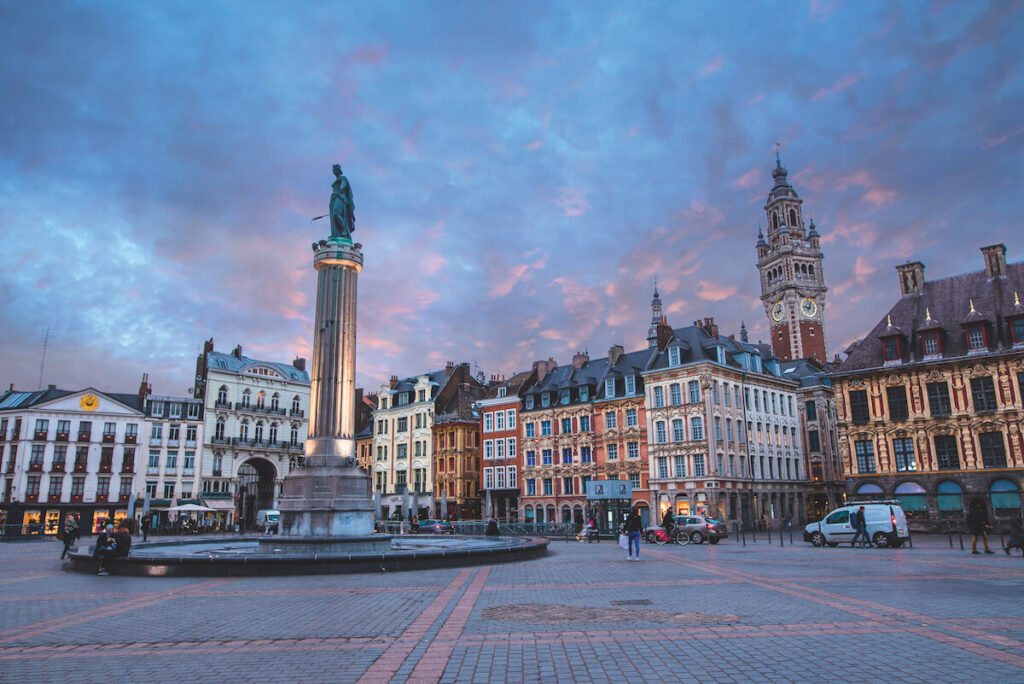 My name is Sarah and I'm from the north of France, Lille. I just turned 25 not so long ago and I just got here in Portugal. It will be my first time abroad alone so it's an entirely new adventure for me !
Back in my home country, I worked office jobs but it wasn't for me so I decided to do a civic service for 6 month. The goal of this was to break the isolation and loneliness the eldery faced. In order to help them feel less isolated, we, a team of 13, organized workshop on various themes for them. We helped them learn how to use the computer, we called them weekly for some, bi-weekly for some others and every day for those who really needed to, especially those who couldn´t come to our local due to their health. We also animated a platform online for them to read our articles on. They were also notified when a new workshop was held. But mostly, we talked a lot with them because for some, we were their only social interaction.
After this, I wanted to go back to school but it was hard to find an intership. Not knowing what to do, I started to look for something to do outside of the country and that's how I heard of volunteering abroad. I contacted one of the organization in charge of this in my city, ADICE, and they put me in contact with RATO-ADCC. I figured it was the best time to do something challenging and far away. This could bring me many things, personally and professionally.
D-DAY : The trip was a little tiring but it went by without issue. Justyna came to get me, we chatted and the weather was warm so it was a nice introduction to the country. I passed by a lot of historical structures and monuments on my way to the shared house and it made me impatient to visit them on my own.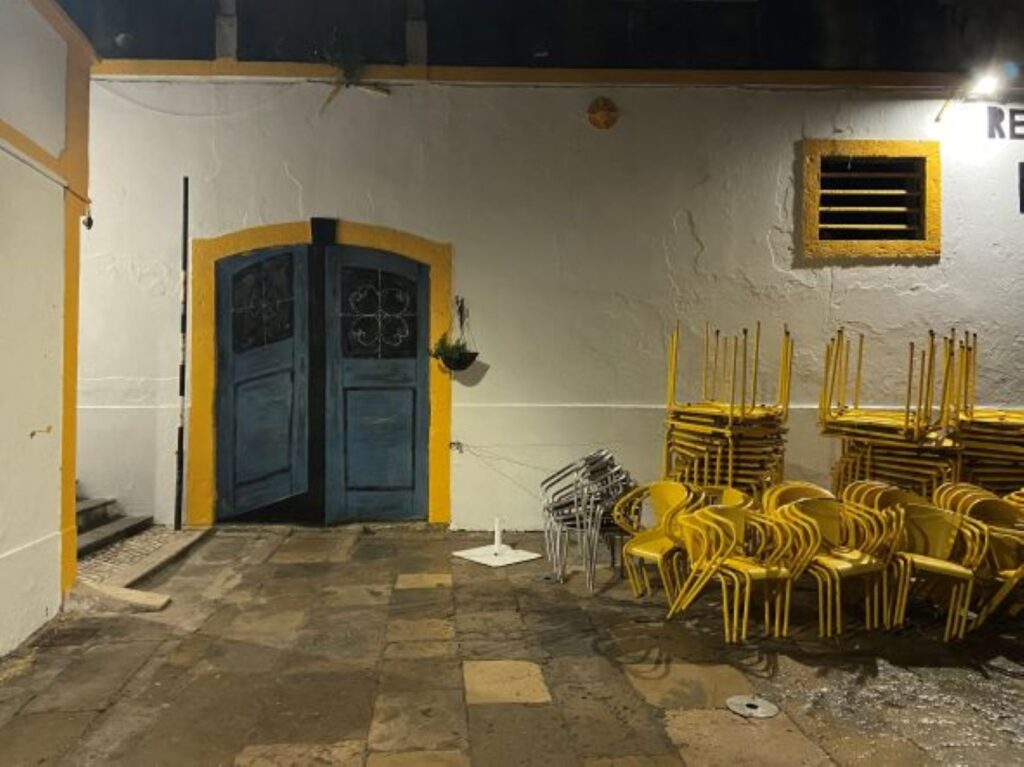 For now, I didn't had the chance yet to visit the city by day. But the other volunteers took me on a little tour of Cacilhas by night.
I caught a glimpse of Cristo Rei, and we got a really nice view of Lisbon from the other side.
I can't wait to see what this adventure will bring me ! Tchau 🙂