Olá, it's me again, Sarah 🙂
It has been a long time since I wrote in this blog. I've been here for a month and a half now. Many things happened since then !
First of all, I started to have my first task in the organization. Aside from this, Jola, Kuba and I got to support Nuno in a workshop for seniors. The goal of this session was to teach them how to use Google Teams and the Gmail settings.
Before we started this workshop, since we don't know how to speak Portuguese, Nuno gave us a couple of words to use for when we helped them. It was «clica aqui», «arrastar aqui» and some others. It was all we could say so the communication between us wasn't that great, but they were still very focus on the training and eager to learn. We also had a break in-between session so they could rest a little, have a snack and mingle.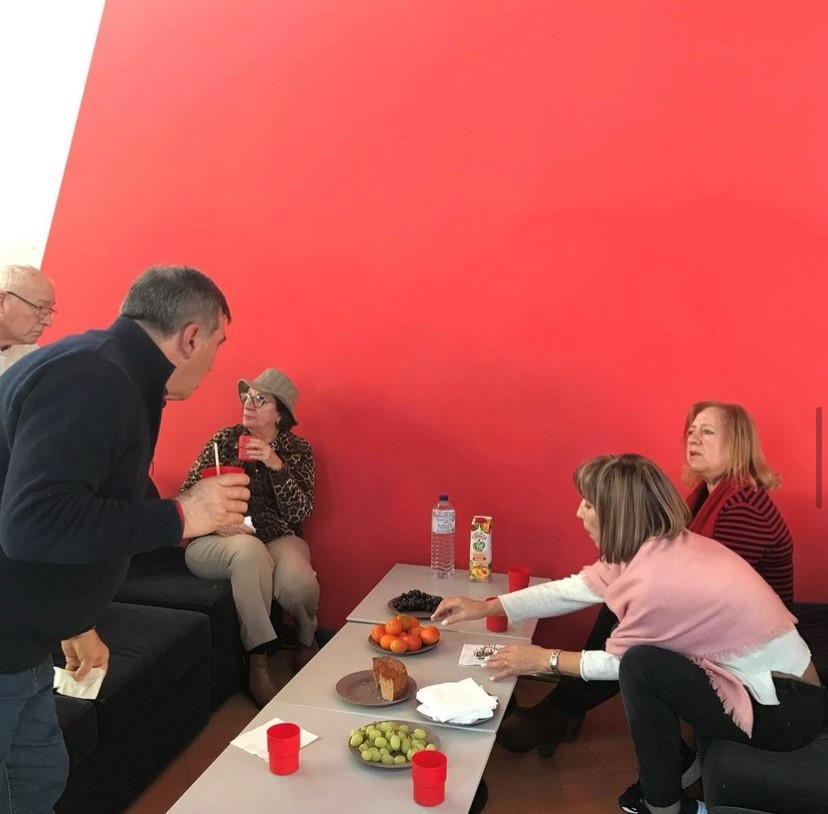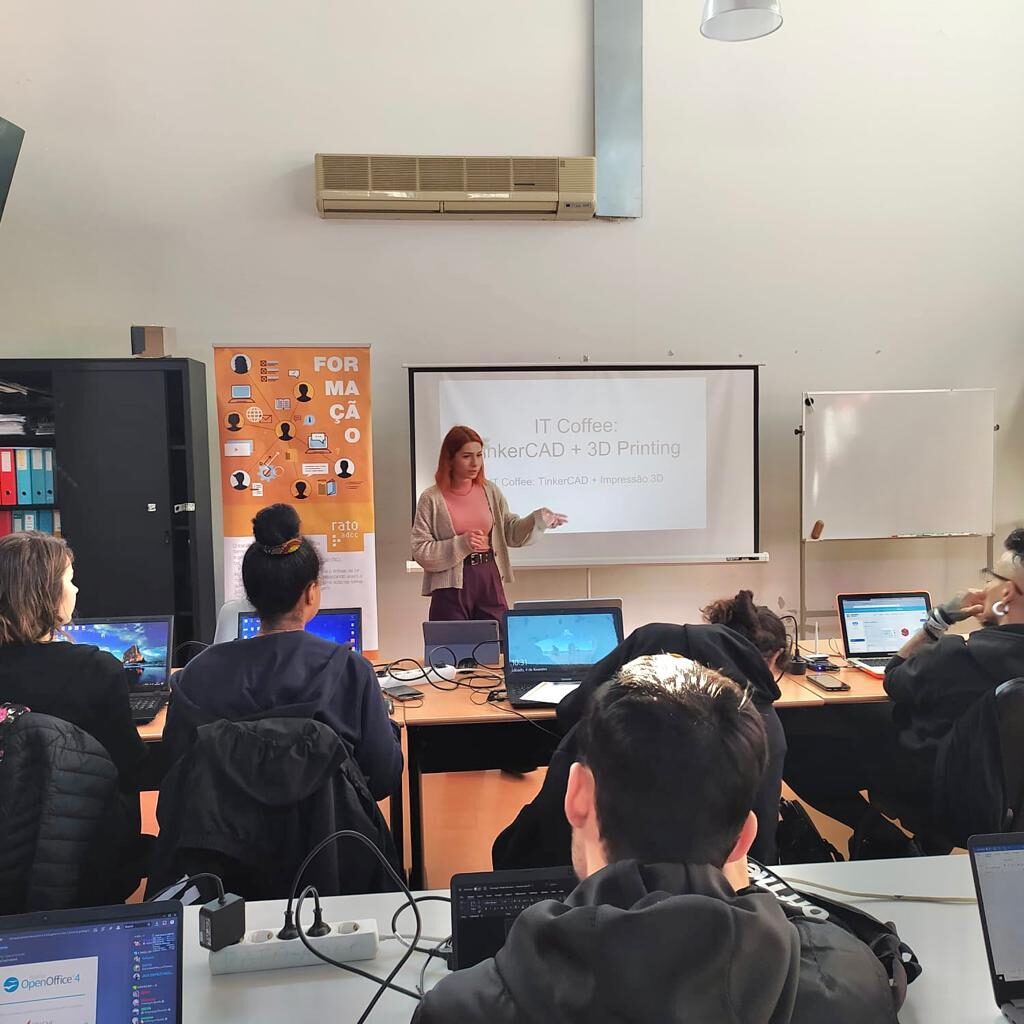 Almost every sunday morning, we have training for trainers. Last time, Mimi was the trainer as a practice and she taught us how to do 3D printing. It was really interesting and easier than I thought.
Regarding Portuguese, I'm starting to understand a little bit and recognize some words. Its probably because it's very close to French.
One time, I was going to the store to buy water but it was just about to close. In front of the store, one of the vendor asked me «Quere comprar coisas?» to which I responded «Sim, aguá», then I heard him say to his colleague to wait and close the store after I buy my water. That's not much but I was really proud to understand that much and be able to answer without making him repeat or speak in English. 🙂
During my week-end, I made it kind of mandatory to visit at least one tourist spot. I had the chance to see Cristo Rei and the 25 de Abril Bridge. As soon as I got my transportation card, I went to Belem to do two very cliché things: eating Pasteis de Belem and see the Belem Tower. I wanted my frist pasteis to be the best and I got exactly what I wanted because it was delicious. Talking about food, I tried Francesinha too. It was an interesting discovery.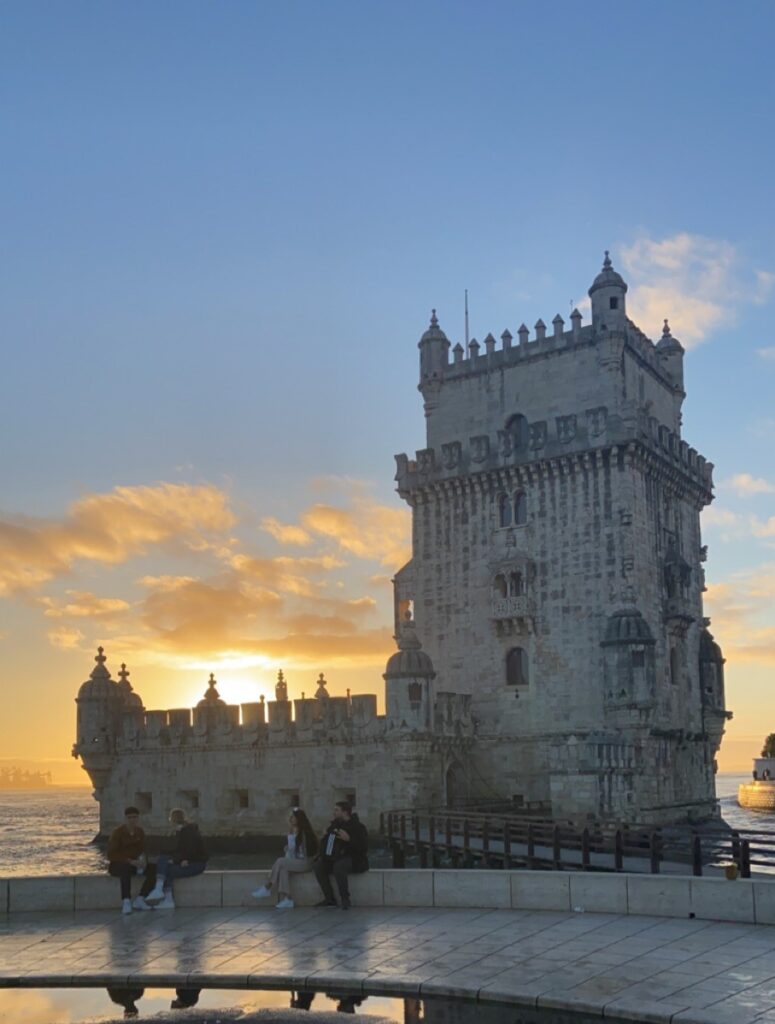 I can't wait to see what will happen next 🙂
Until next time ! Bejinhos!!