---
Hi!
It has been two weeks since I have been in Portugal.  That means that I am in the middle of my project.  I think I am slowly getting used to Portuguese rhythm. During this time I had a chance to know the surroundings better.
---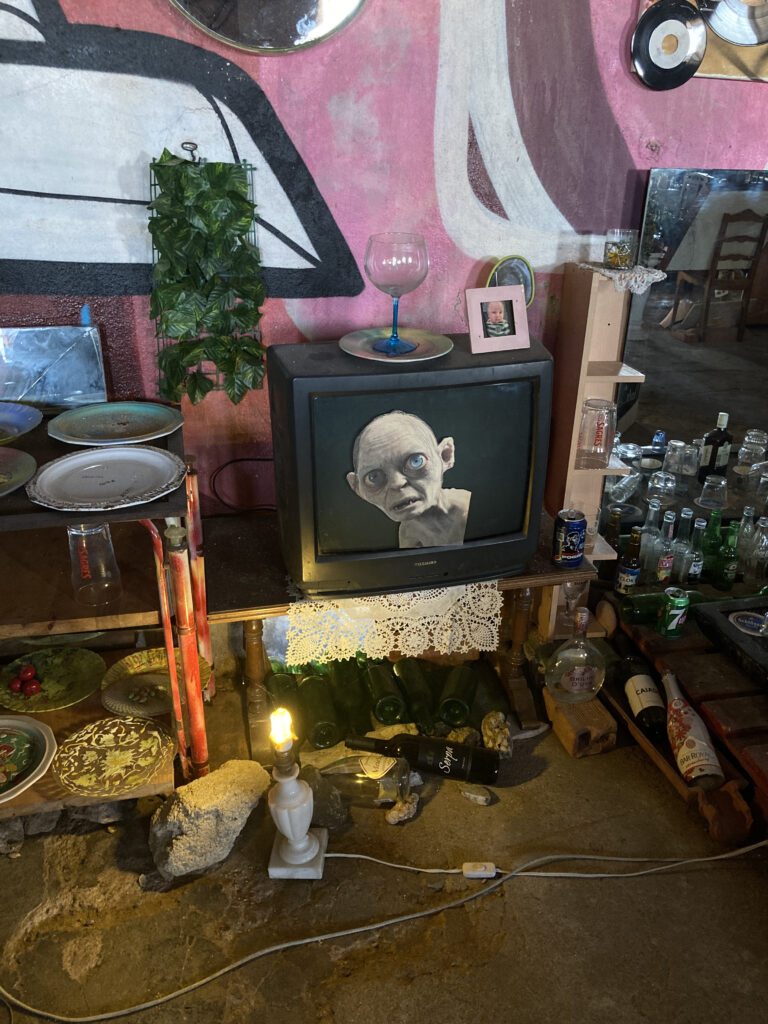 I have definitely fallen in love with Ginjal. Our friends took us there during the first days and it was so beautiful. One day near the spot we entered a little flea market which had many interesting items to look through.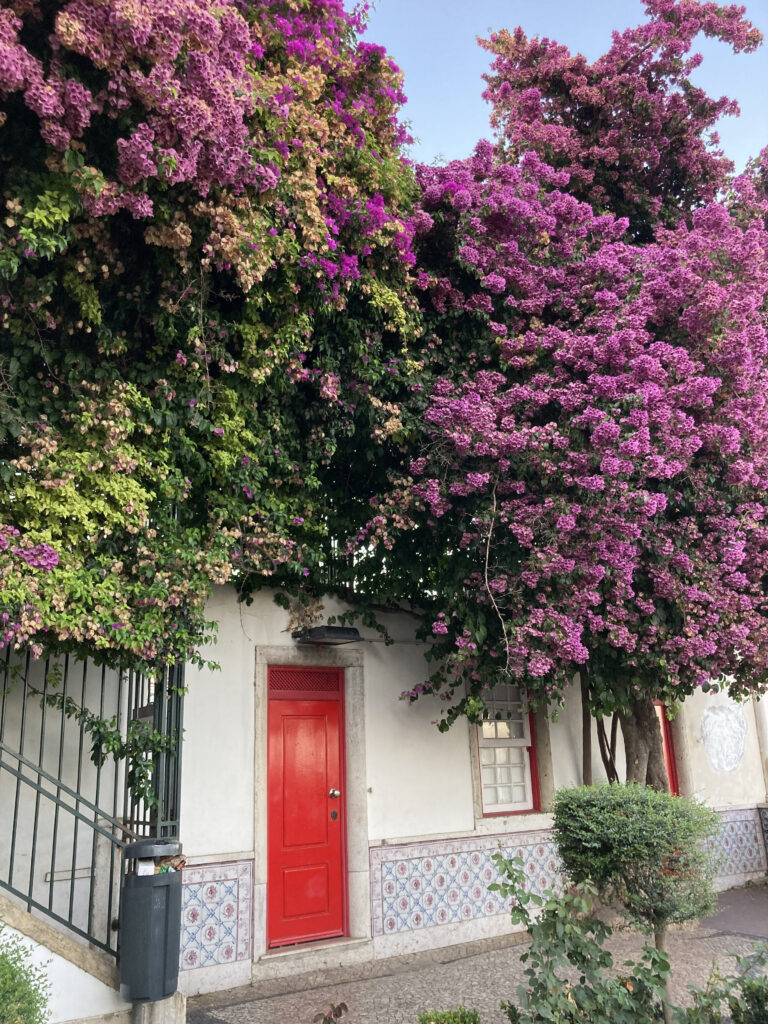 We wandered a little bit in Lisbon too. We reached few viewpoints. The one that I liked the most so far Miradouro de Santa Luzia was really charming.
---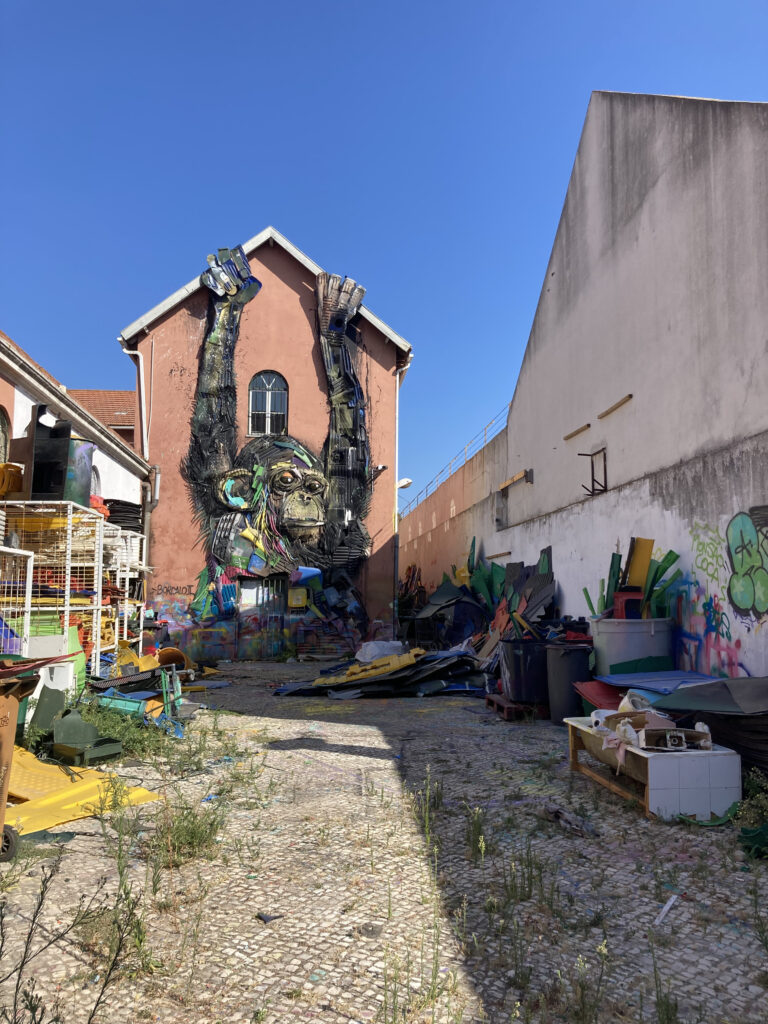 During one of our walks we have found some work of a local street artist called Bordalo II. The pieces were so imaginative!
---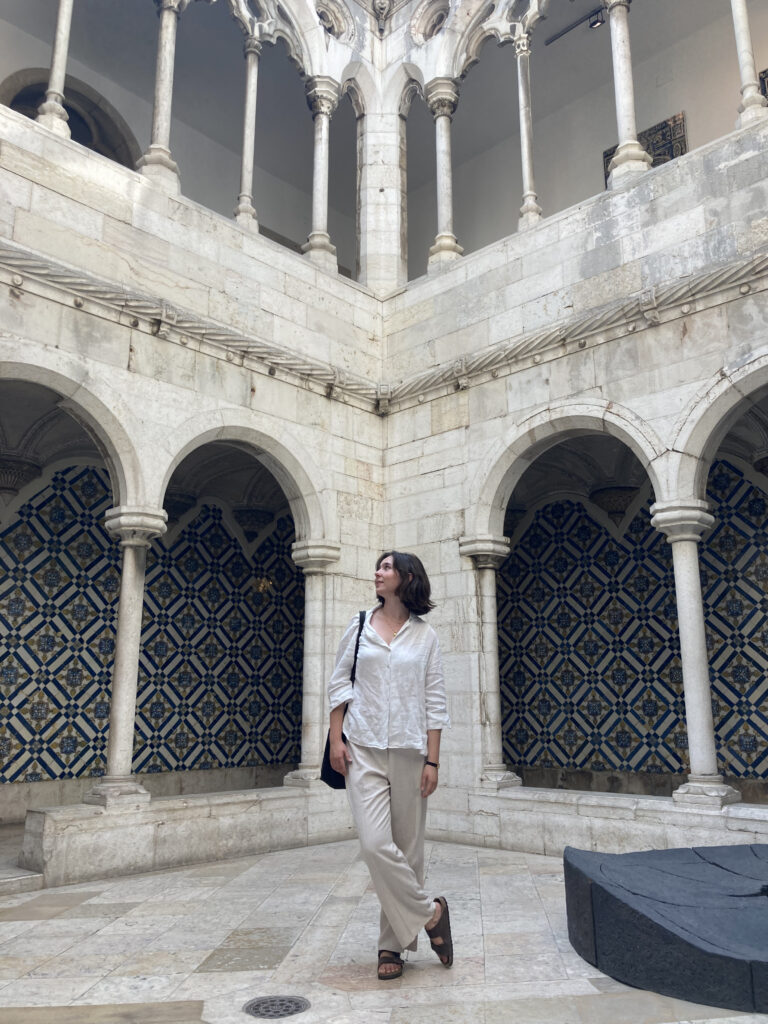 We also got a chance to visit some museums. One of them was Museu Nacional do Azulejo. Looking at those colourful tiles was really calming but at the same time really interesting because of the known impact that pottery has on Portuguese architectural history.
---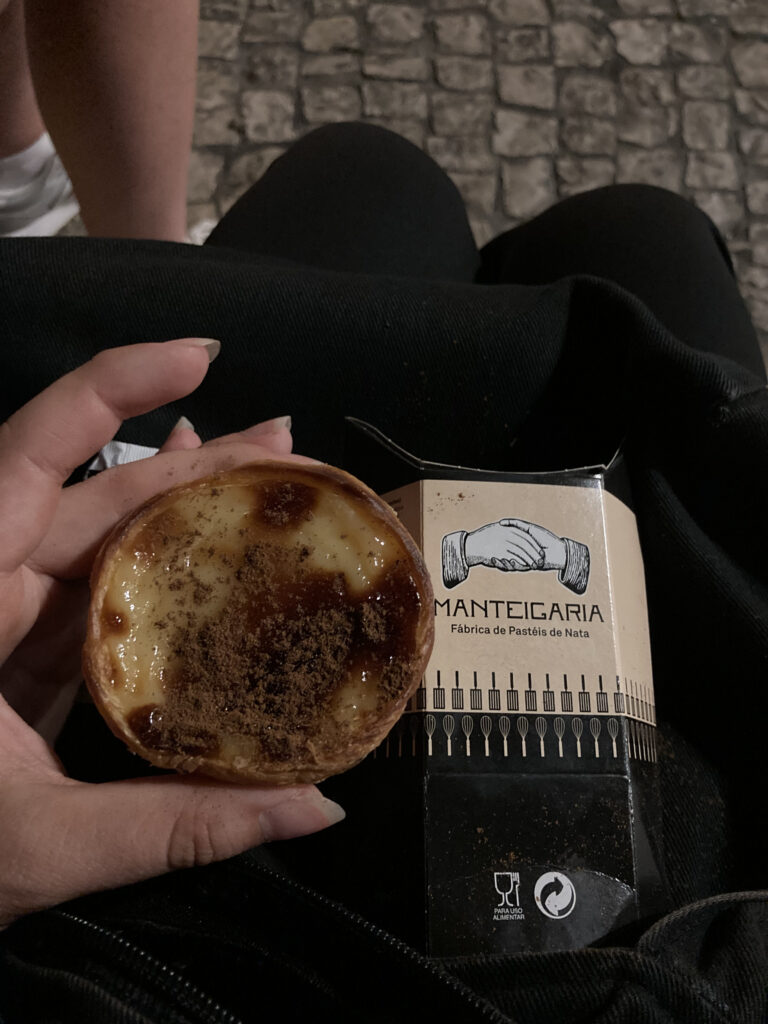 I think I got a little addicted to the sweets here. The thing that has stolen my heart for sure is Pastéis de nata. While buying, it never stops at one cookie…
---
Time flies really fast here. So I will try my best to get the most out of my stay.
Até breve!
---